Why travel brochures?
The most effective way to find your dream holiday is to research and review relevant brochures before you make any decisions – you will be well informed of your options and the savings on offer.
So,be our guest – browse to your heart's content.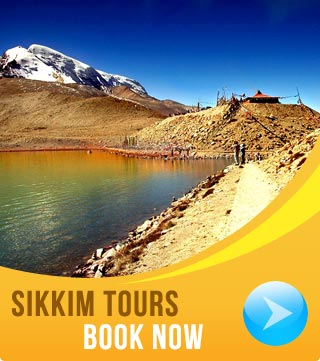 Providing exceptional travel services to clients since 1998, Prakriti, our parent company, has hugely evolved in terms of both- customer understanding and its market base. In order to provide the best of the best services to our clients, we regularly strive to develop a better and finer customer friendly interface. In order to help our customers in choosing their vacation package as per their requirements and in return offer them the best possible customized services regarding the same, we have started a number of DIY or Do It Yourself portals all over our client base. Our online brochures are a part of this endeavor that help the customers in breaking the total information regarding the trip in small parts and choose them as per their individual choices.